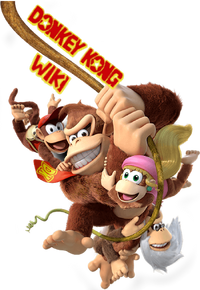 Welcome to Donkey Kong Wiki! This is your user page. Please edit this page to tell the community about yourself! If you have any questions on how to set up your userpage, ask one of our Admins.
Secret to save the image in Paint and put this Wiki
Greetings, people of the Donkey Kong Wiki! My name is ChristopherAraujo. To get the images in high quality and be allowed in the wiki always saved in PNG.